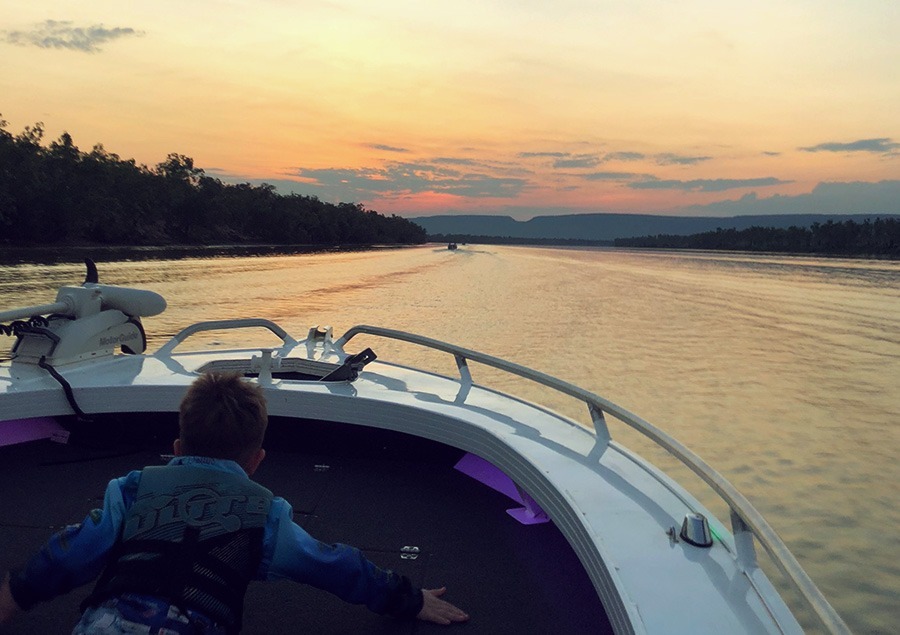 Established in the late 1980's the KGFC wants anglers of all levels to feel welcome in our club. No matter if you are a seasoned pro or have never even held a Rod & Reel before, our members will go above and beyond to ensure you feel a part of our community. Our primary focus of encouraging family fishing practices is done through either our Big horse Creek Barra classic (now in its 33rd year) or our KGFC Kids fishing fun day.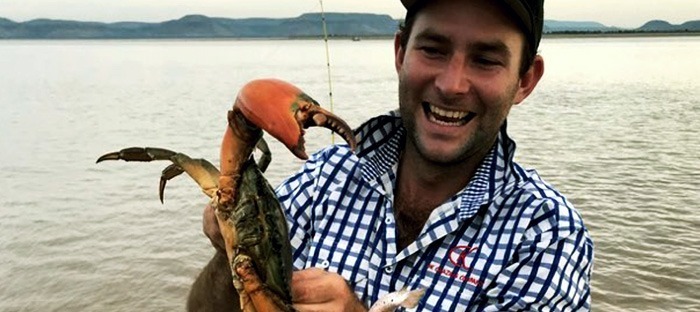 BIG HORSE CREEK BARRA CLASSIC
Every May Day long weekend, the Katherine Game Fishing Club hosts their premier event that attracts upwards of 300 anglers – The Big Horse Creek Barra Classic! This year marks the clubs 33rd Anniversary of this renowned family fishing event and we are striving to attract over 400 competitors.
In 2019, we had 343 entrants including 92 junior anglers with a total of 98 teams. The May Day weekend snapped up 136 barramundi which were released back into the mighty Victoria River. The biggest catch of the weekend was a whopping 100cm and was caught and released with the winner claiming the premier prize of $4,000.00 cash.
We rely on the support of the community and sponsorship from local business. We encourage our members to support the businesses that support us.
Held annually on the grounds on the Katherine Country Club, the KGFC kids fishing fun day has a primary focus on providing a safe and exciting day to educate the next generation of junior anglers. Through out the day the kids are taught about boat safety, catching and using bait,  basic fishing knots, casting practice, fish care and conservation, and most of all how to have fun while out on the water.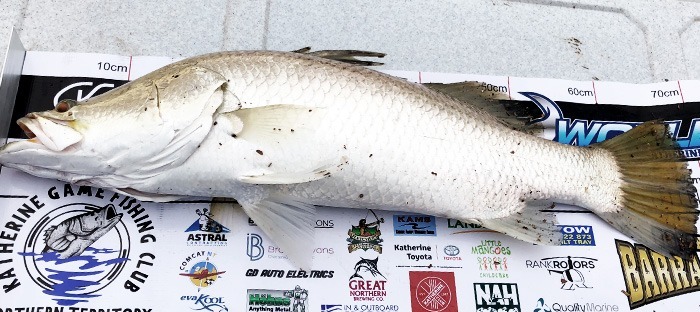 To read and download a copy of our constitution, please click on the link below.
"The charm of fishing is that it is the pursuit of what is elusive but attainable, a perpetual series of occasions of hope."
– John Buchan